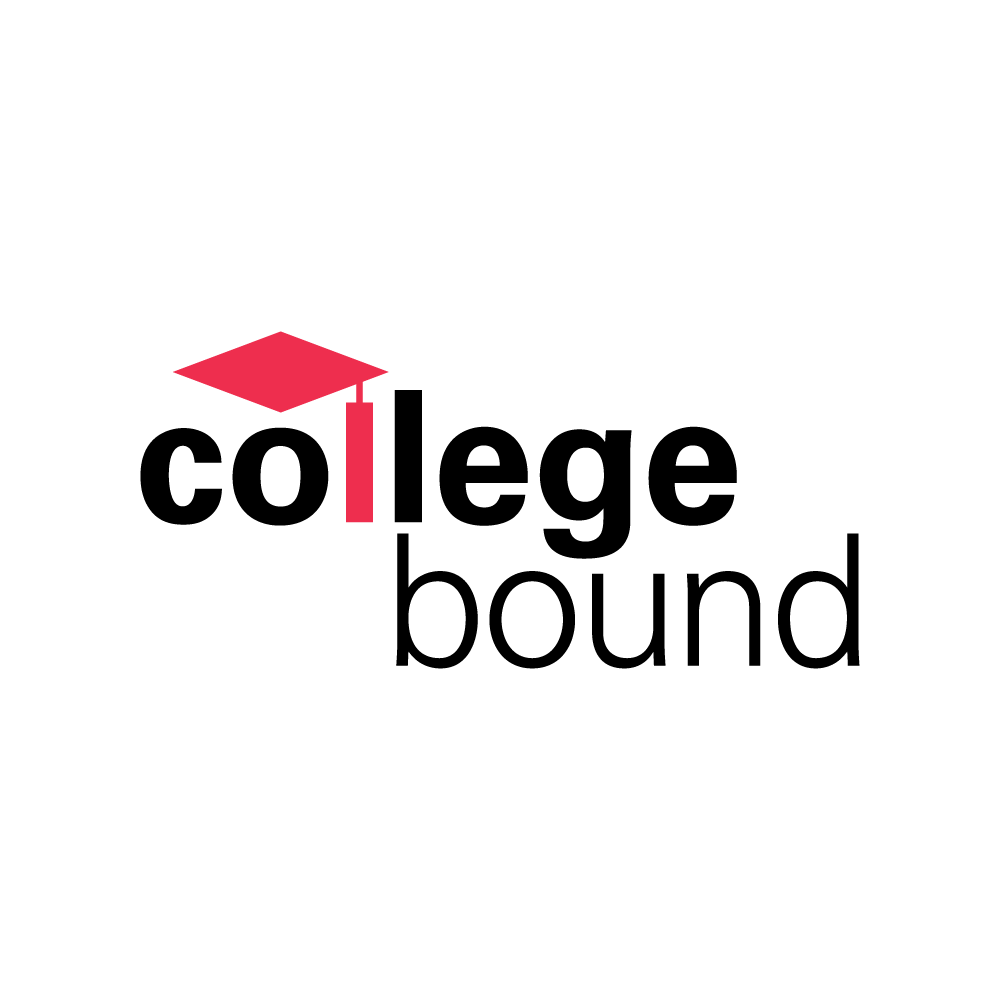 What is College Bound: Grad Lab?
The College Bound: Grad Program is a highly valued, and intensive, college readiness training program for 12th grade girls. Upon being accepted to the program, participants will develop and refine the skills necessary to not only be an incredibly competitive college applicant, but to navigate college life in a confident, informed, and supported way! College Bound: Grad Lab is free of charge and will expose participants to the breadth of major, college, and career opportunities available to cultivate a college-going mindset. This program is designed to support girls in their college-going journey, and provide strong, smart, and bold options and opportunities for every girl to be successful, regardless of circumstance!
Topics include:
Personal Statement Training & Revision
Building a College List & Application Guidance
ACT Preparation & Practice Exams
Scholarship & Financial Aid Guidance
Individual College Advising & Mentorship
…and more!
2021 College Bound: Grad Lab Program Application:
The College Bound: Grad Lab Program is open to incoming seniors from August-December 2021. Apply by August 25th at: https://bit.ly/GradLab21 (Spanish Authorization Form: https://bit.ly/SpGradLab21)
"My favorite memory would have to be talking to mentors one on one…Grad Lab impacted my view of my college career as a first-generation undocumented student. I realized there are various pathways to reaching a goal. As an aspiring nurse I grew more hopeful when I was introduced to the different options I had when attending school and different ways to organize my plans to find the most fitting for me."
– College Bound: Grad Lab 2020 Participant, attending Santa Ana College Fall 2021
"Do it! I 100% recommend that you join Grad Lab. Not only are you getting help as you undergo the wild college application process, but you are also gaining an amazing sisterhood. You are going to meet so many cool individuals that will always be there to support you. Grad Lad is a great investment for your future, and you should definitely take advantage of this resource."
– College Bound: Grad Lab 2020 Participant, attending University of California, Los Angeles Fall 2021