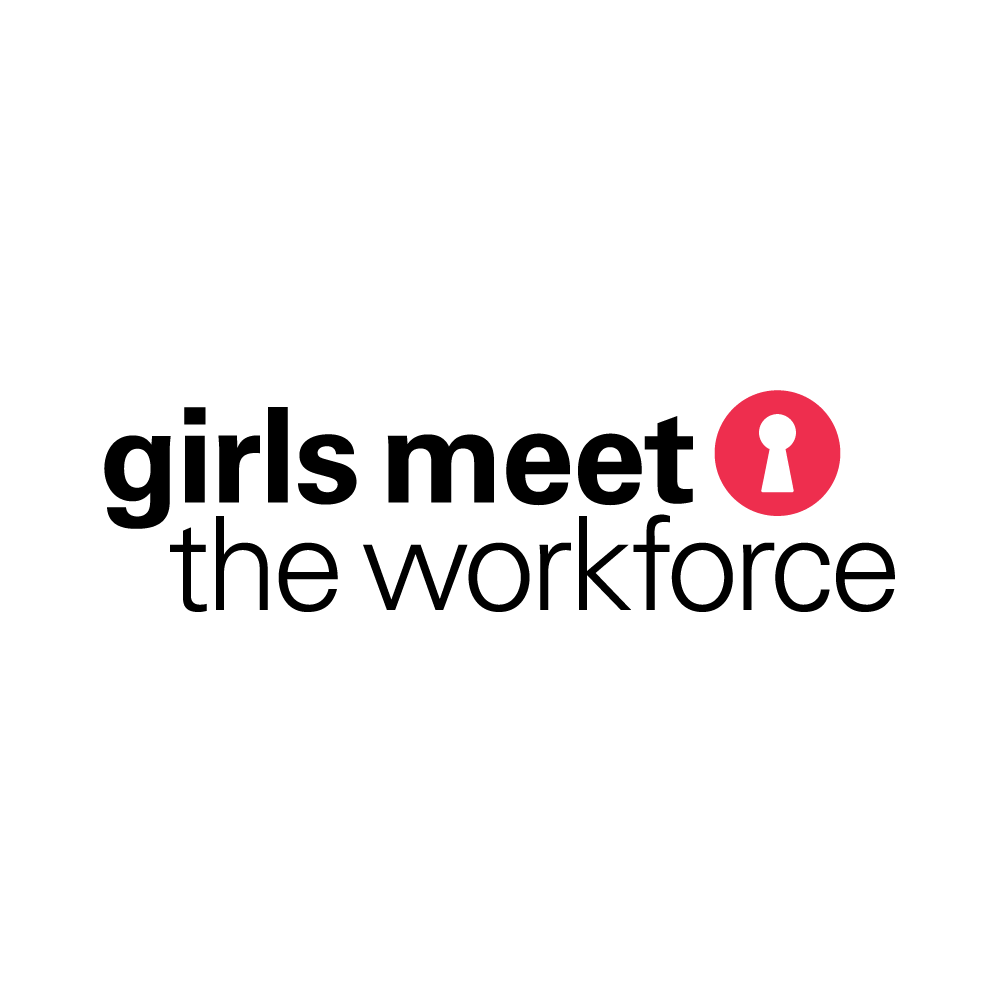 APPLICATIONS WILL GO LIVE ON FEBRUARY 1ST, 2021.  
It can be found at Girls Inc. of Orange County's link below. 
Girls Inc. of Orange County's Externship Program: Girls Meet the Workforce is a FREE four-month job readiness experiential opportunity for current 9th through 12th graders. Its purpose is to help you identify your career interests and prepare you for today's workforce. You will strengthen your soft skills (e.g. interpersonal communication, leadership, and networking) as well as your hard skills (e.g. navigating Microsoft Office and Google applications) throughout our career-readiness programming. This is accomplished by holding online trainings via ZOOM with Program Staff. During each Development Day, there will be extensive career exploration within industries like STEM, Law, Business, and those that are underrepresented by women. 
If you are accepted into the Externship Program, you will engage in a series of Development Days, a Training Week, speed mentoring workshops, networking events, and college/career panels. 
What are Externships? 
Our "externs" are <