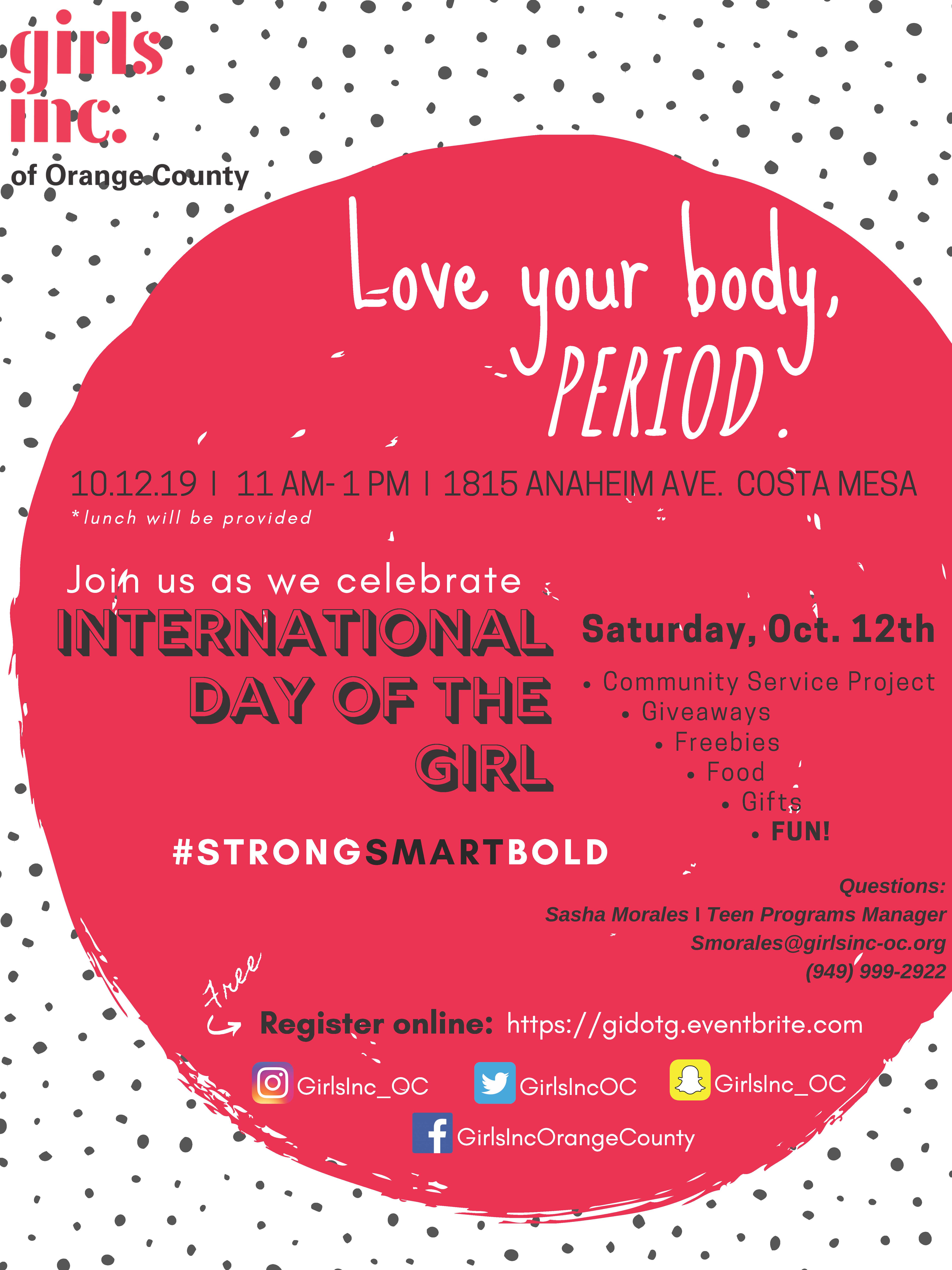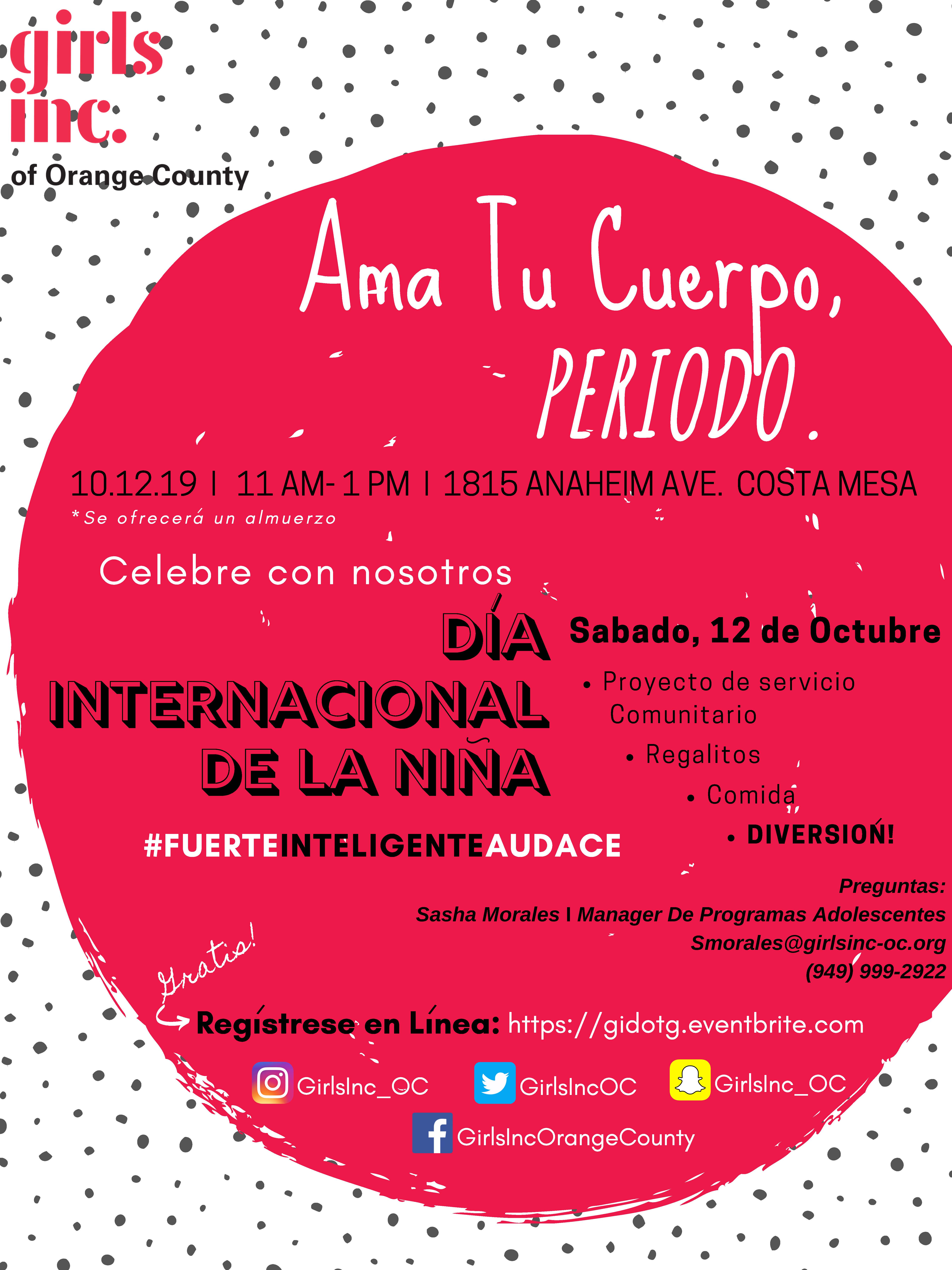 It's Not Easy Being a Teen
At Girls Incorporated of Orange County, we believe in starting early and staying committed to girls during their crucial teen years. To keep girls engaged, we create programs at schools and community centers that are interesting and relevant to the challenges they face in growing up successfully. Programs take place both in-school and after-school.
Our teen programs address a variety of topics, including:
Body image and self-esteem
Stress and healthy coping mechanisms
College exploration and readiness
Career preparation and leadership development
Economic literacy
Science, Technology, Engineering, and Math (STEM)
Alcohol and substance abuse prevention
Fitness and nutrition
Healthy sexuality and reproductive health programs (aligned with the California Healthy Youth Act)
Advocacy and community engagement
Healthy relationships
Interested in bringing Girls Inc. teen programs to your school or community site? For additional information, please contact Sasha Morales, Program Manager, at smorales@girlsinc-oc.org or (949) 999-2922.
Informed, In Charge, & In Action:
It is the year 2019, and women only make up less than 24% of Congress. Nearly two thirds of college students experience sexual harassment. And, 1 in 4 women will experience sexual violence at some point in their life. It is important for girls to be informed of their rights so they grow up confident and independent.
Informed, In Charge, & In Action is a 6 month advocacy program inspiring girls to become leaders and champions for their rights. Girls are encouraged to strive for leadership positions during their school careers now, in hopes that they will become inspired to run for public office positions in their future. Many agree that women need better representation in our government, and this program will give participants the encouragement, confidence, and critical tools they need in order to make a difference in their world — starting on their High School Campuses. Informed, In Charge, & In Action is open to all high school girls in Orange County and meets at the Grand Central Art Center in Santa Ana every Wednesday.
By participating in this program, girls will receive: a minimum of 15 community service hours, mentorship from female elected officials in Orange County, Girls Inc. Leadership curricula, and more!
Click here for the application
For more information, please contact Sinai Torrejon, Programs Coordinator, at STorrejon@girlsinc-oc.org or (714) 597-8605.