We are honored to introduce Kate E. Phelan as our 2022-2023 Board President & Chair, and welcome two strong, smart and bold female leaders to our Board of Directors, Dr. Angelica Loera Suarez and Renee Van Dorne.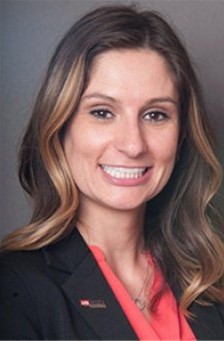 Kate E. Phelan, Senior Vice President, Managing Director of Trust Advisory – California and West Regions at U.S. Bank, leads a regional team that is responsible for understanding client's wealth planning, estate planning and wealth transfer needs. Phelan has served on the Girls Inc. Executive Committee, has been the Chair of the Advancement Committee and has volunteered and supported Girls Inc. for many years.
"In the pandemic we've learned how resilient we are as an organization. For every girl we reach today, there are 50 more in the county we miss. We can start to close that gap by thoughtfully expanding our reach. It can't happen overnight, but I think you can expect to see the number of girls meaningfully served by Girls Inc. year in and year out increase."
Phelan's passion for our girls and programs, and her strong commitment to sustain and grow the impact of Girls Inc., will lead us brightly into our future.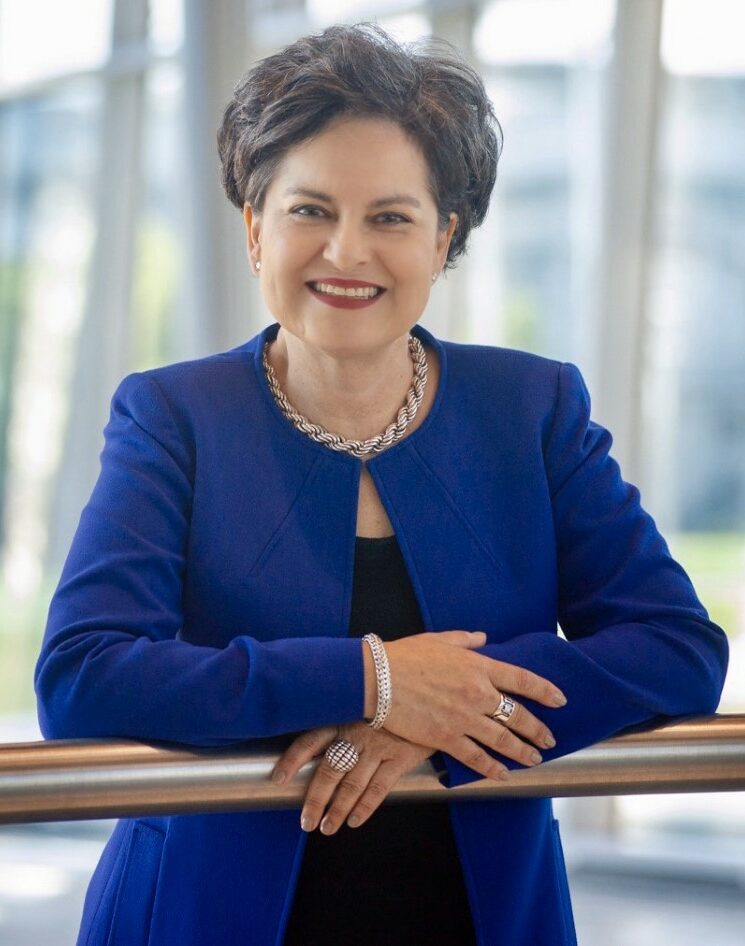 Dr. Angelica Loera Suarez, an immigrant and first-generation college student, has served as the 11th President of Orange Coast College since 2019. Orange Coast College has also been a long-time Girls Inc. partner, hosting our Eureka! summer camp on their campus for over 20 years. With a passion for empowering today's youth to find their path to success, Dr. Suarez has long championed statewide reform, with a focus on innovative and equitable student success initiatives aiming to close student educational gaps. Her expertise and drive will provide Girls Inc. girls with the inspiration and knowledge they need to thrive.
Renee Van Dorne, the current Director of Quality Compliance at Edward Lifesciences, has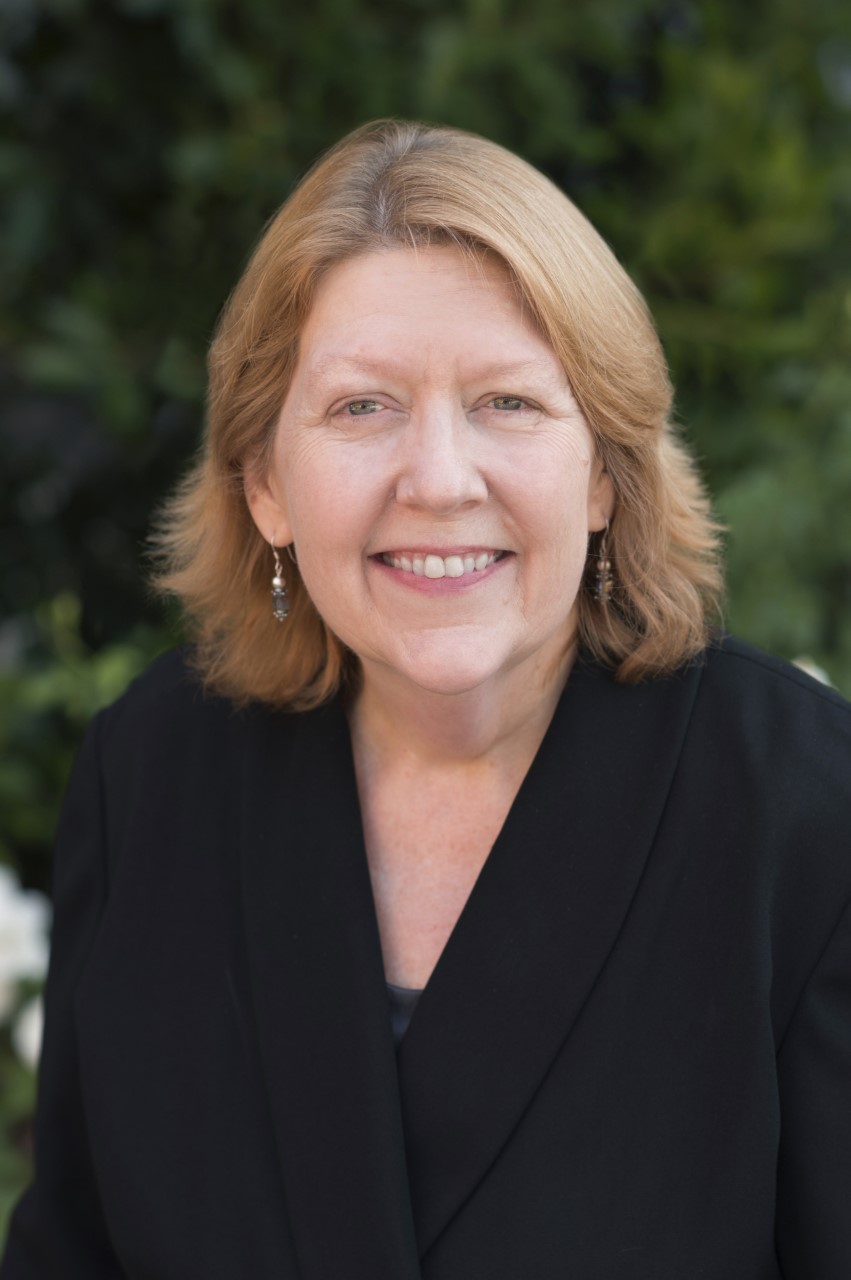 been a long-time supporter and partner of Girls Inc. of Orange County. Van Dorne has served on the Women for Girls Leadership Committee since 2018, has hosted several College Shower drives, and has volunteered her time at events and as a Girls Meet the Workforce mentor. With over 25 years of experience in medical device businesses, Van Dorne will be a tremendous resource for girls involved in the organization's STEM program.