At Girls Inc., as early as kindergarten, girls are surrounded by a college culture.  Girls with a college degree or post high school training make one million dollars more over a lifetime than those who do not.  Not only is financial independence at stake, but to be leaders and decision makers in the industries that will shape our world, girls will need as much education and training as possible.  Girls Inc. starts that preparation early.
As a result of many years of hard work, the girls in the College Bound program are getting ready for this next step. Applications were submitted in November and the acceptances are rolling in. Over 90 girls worked hard with staff and mentors this year working on applications, exploring colleges, and seeking scholarships.
We are honored to highlight a few of our scholarship winners.
2020 Girls Inc. National Scholars
Each year the Girls Inc. National Scholars Program receives over 125 applications from girls across the U.S. and Canada. It is a competitive application process, with only 40 girls earning scholarships.
We are proud to have 3 of those 40 girls coming from our own Girls Inc. of Orange County! Below, we share a small excerpt of their powerful personal statements.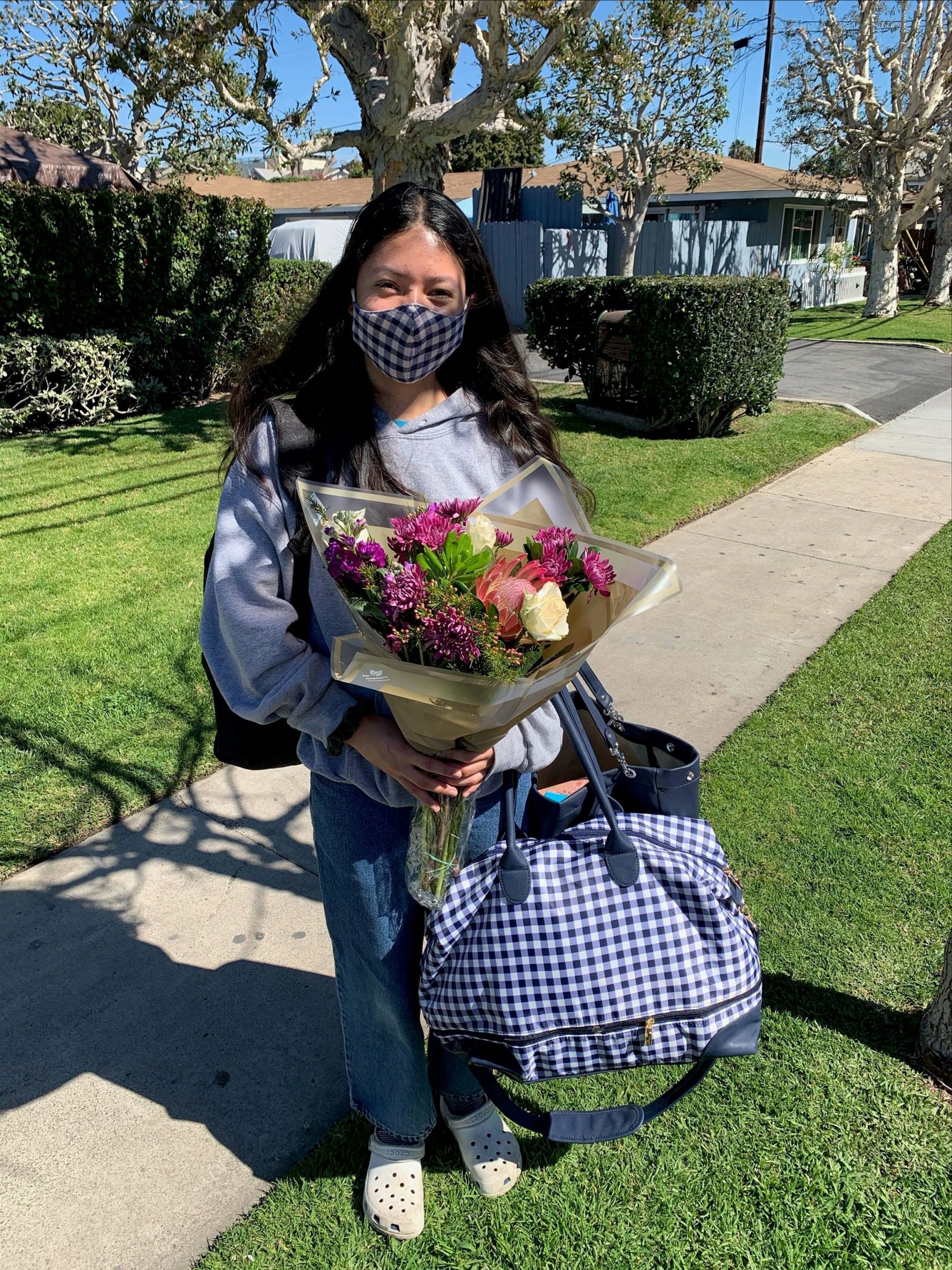 Going into junior high and my transition into high school, I had a hard time making friends as I was afraid I would be misunderstood. I only had childhood friends. I joined Girls Inc. at my middle school in an attempt to step away from being anti-social. After years of involvement, the first all-girl program that I was truly impacted by at Girls Inc. was College Bound. I was always greeted with joyful smiles from a variety of girls and women all around me.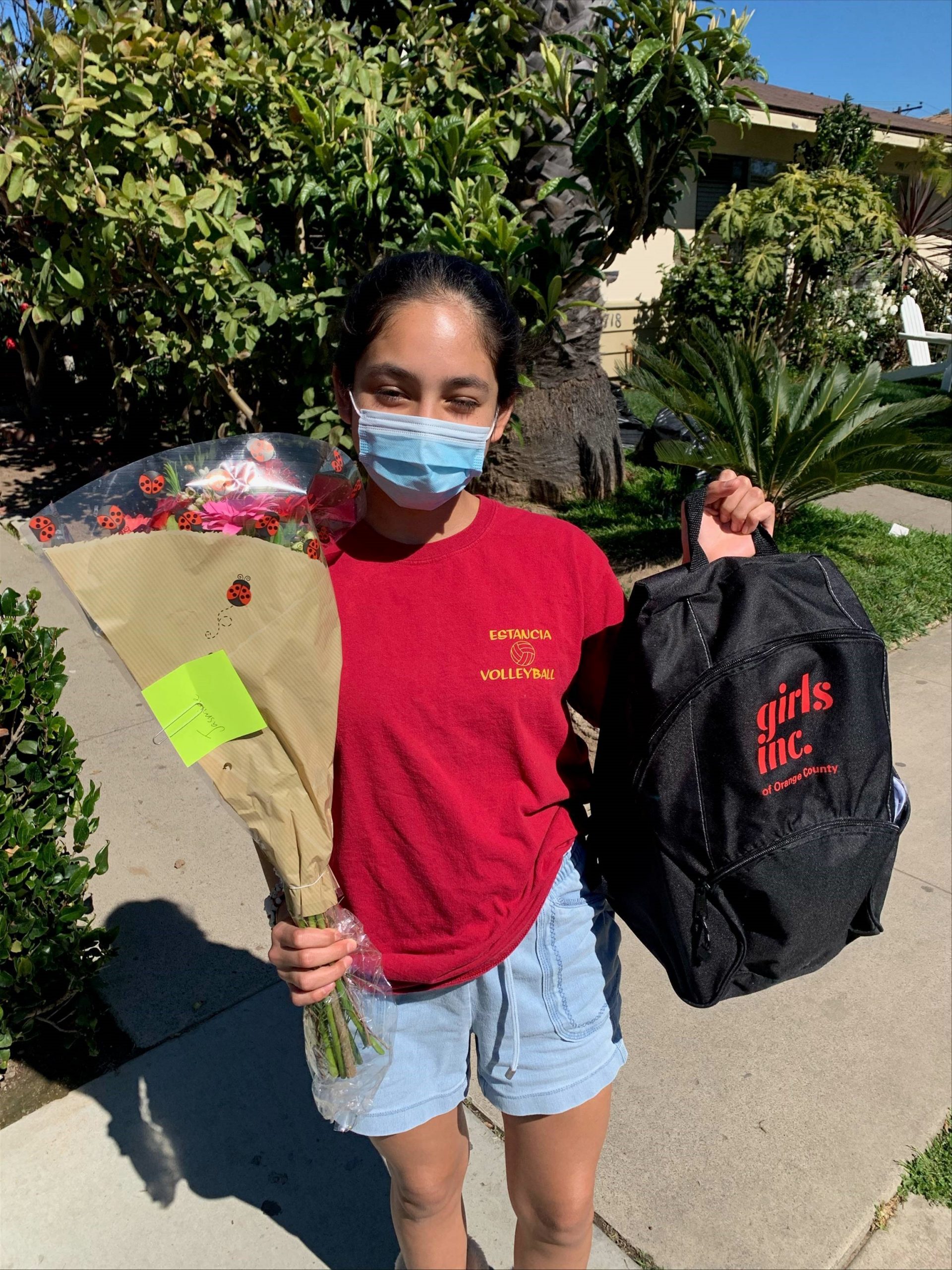 Little did I know that by agreeing to go to this program my life would change forever. When YESS (Youth Empowerment and Self-Sufficiency) ended and I went back to school as an entirely new person. Now I know that I am bold to speak my words with conviction in a confident way when I present. Whether online or in front of the class, I am unapologetically letting my voice be heard in an audacious way. Public speaking is no longer a fear of mine but a strength I continue to amplify.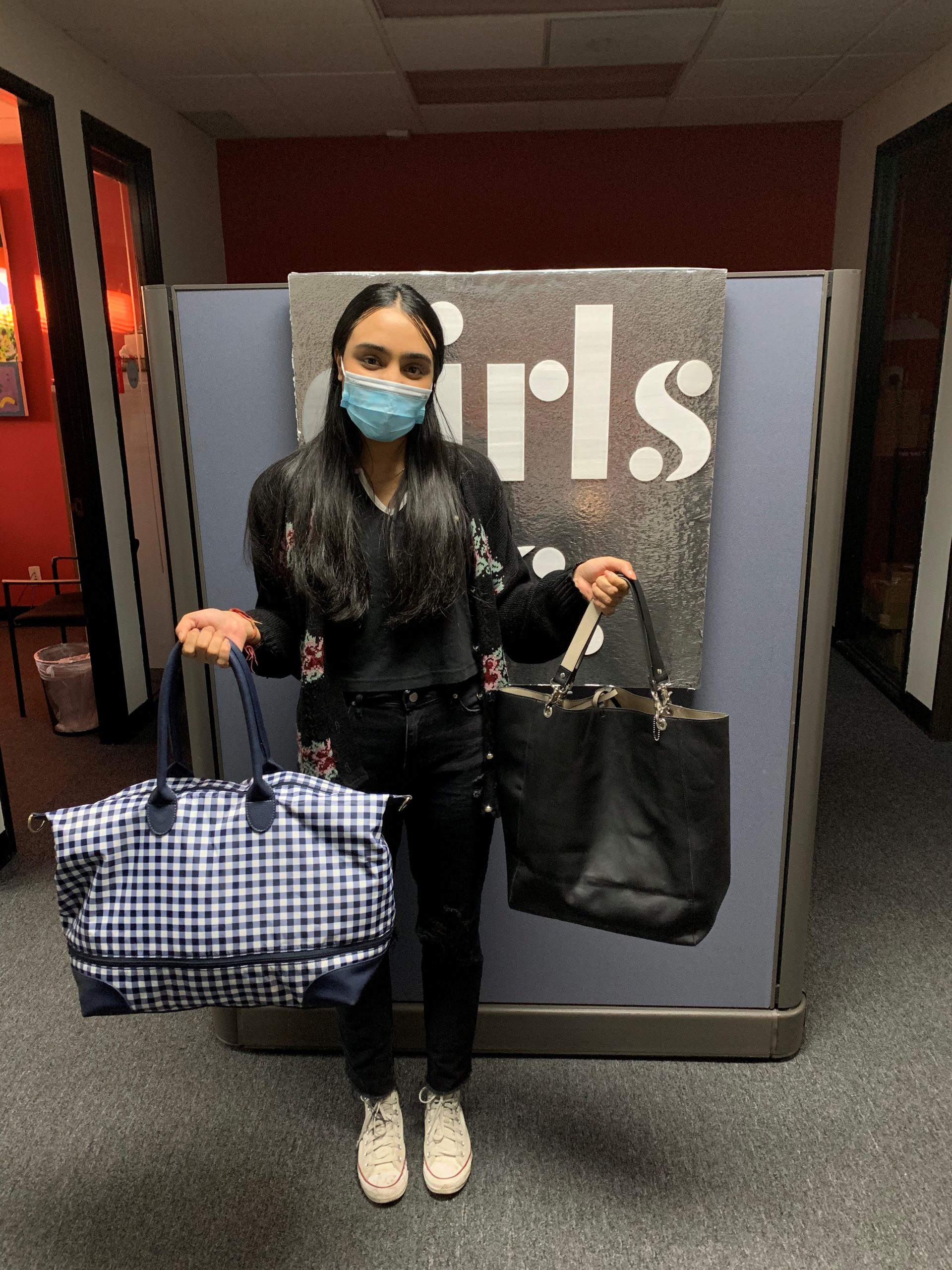 Inspired by the sense of community and comfort I found at Eureka summer camp, I took the "Cross the Line" activity outside of Girls Inc. As an Associated Student Body representative at my high school, I led my peers through the activity, encouraging others to be open and honest about their experiences. The response from my peers propelled me to take the activity to my sports team and then my community library volunteering program as well. Despite the varied statements used for each activity, the impact of "Cross the Line" was the same. It created an ambiance of trust and synergy among the participants of each organization. Because of Girls Inc., I learned to take this activity and help others in taking a step forward, just as I had done.
2020 Gena Reed Family Foundation Scholars
The Gena Reed Family Foundation announced a scholarship grant to Girls Inc. of Orange County in the amount of $400,000 over the next four years. This year, four girls will receive a grant for $20,000 as well as new computers to help them succeed in school. Below, we share a small excerpt of their powerful personal statements.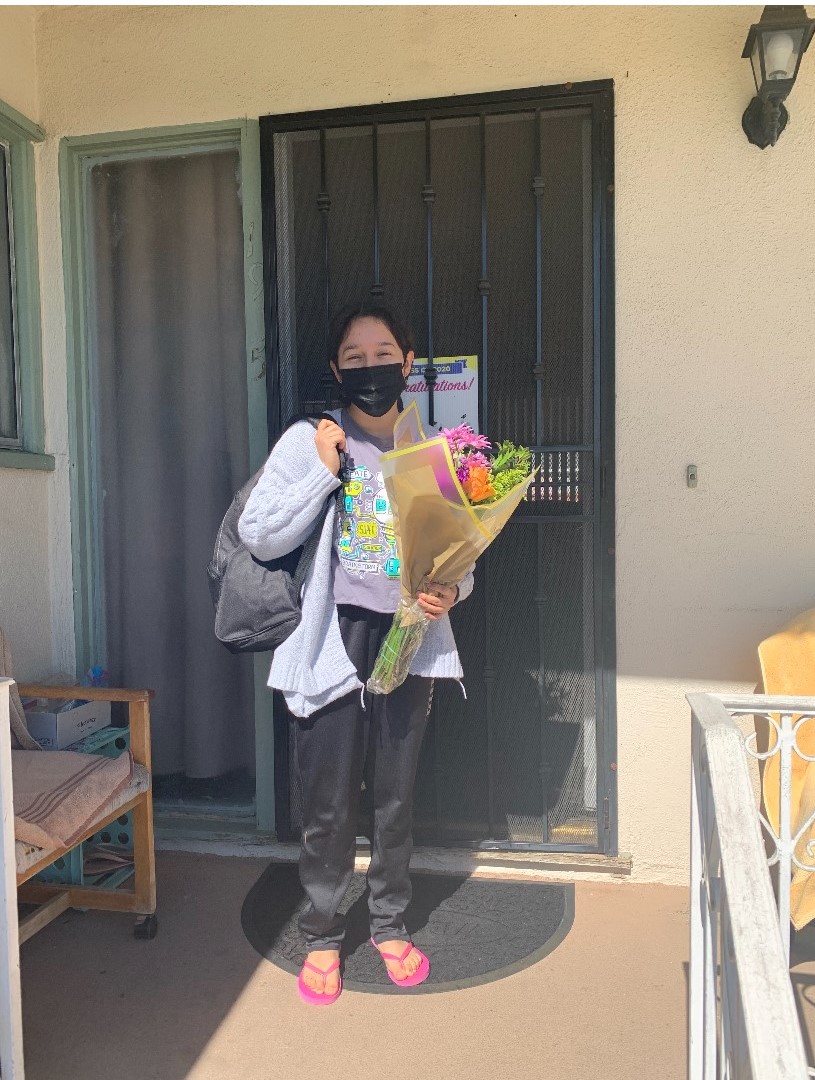 My Externship experience unleashed an entrepreneurial passion in me that I plan on pursuing in order to create change through innovation and help out in the challenges that our society faces. I couldn't have done this without the life changing experience that gave me confidence and skill in leadership and effective communication that I obtained through Girls Inc. of Orange County.