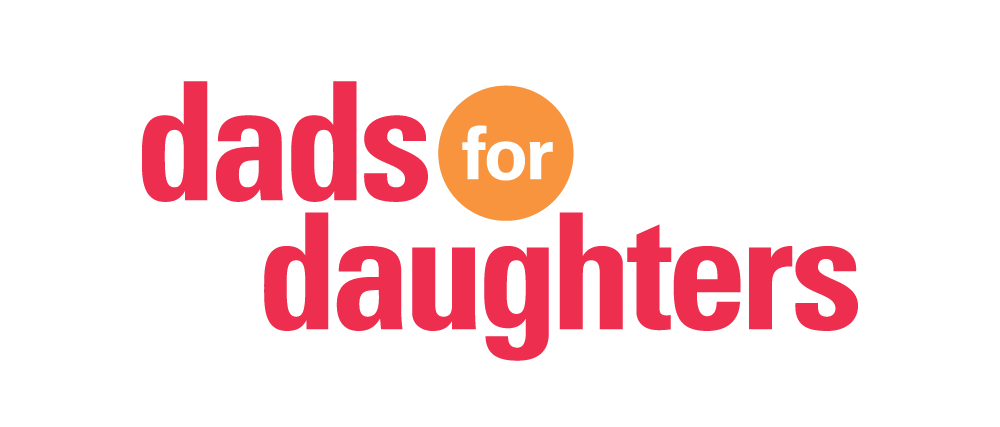 Dads for Daughters is an auxiliary of Girls Inc. of Orange County with a three-fold mission: to create meaningful opportunities for greater engagement with our daughters, become better dads to our daughters and role models to girls in our community through learning and educational opportunities, and to instill in our own daughters the importance of community service through volunteering and financial support for Girls Inc.
The vision of Dads for Daughters is to advance the mission of Girls Inc. of Orange County and highlight the important role of men in creating strong, smart, and bold girls.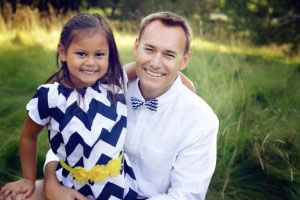 "Girls Inc. knows what it takes to raise girls that are strong, smart, and bold. As the father of a girl, I know Girls Inc. can teach me a lot. Together with my daughter, and other fathers and daughters, the Dads for Daughters auxiliary of Girls Inc. exists to help us grow closer to our daughters, to serve the community, and to learn how to be a great dad to our daughters. Please join Dads for Daughters today!"
— Chris, Dads for Daughters founder
Join Dads for Daughters
With a commitment of $150, you and your daughter can join the Dads for Daughters group. There are monthly activities, educational workshops, and events throughout the year.
Call Ria Martinson at (949) 444-3917 or email rmartinson@girlsinc-oc.org to learn more about Dads for Daughters today.