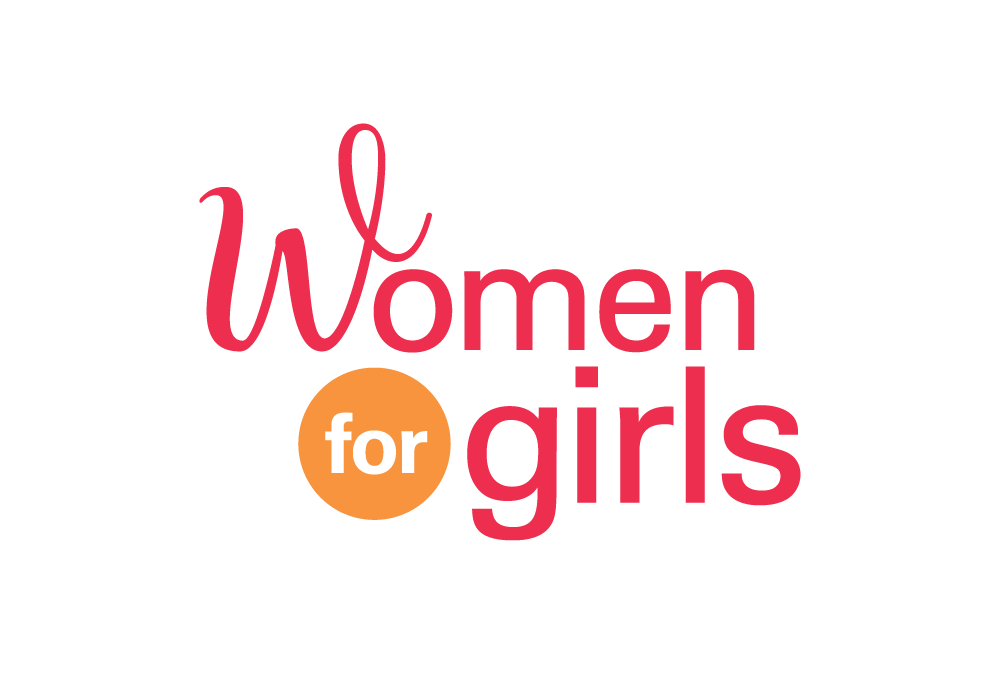 Our Mission: Career women and men committed to helping girls become self-sufficient through interactive volunteer activities that support Girls Inc. programs.
This member-driven group uses its annual membership dues to help underwrite programs enabling every girl who needs and wishes to participate in Girls Inc. programs.
Women for Girls members receive exclusive invitations to participate in direct service project opportunities with Girls Inc. Programs, and have the opportunity to build camaraderie with other women who are passionate about giving back to their community and helping future generations.
Membership Levels
Inspire (Available to College Students) – $75 Annually
Strong – $150 Annually
Smart – $250 Annually
Bold – $500 Annually
Champion – $1,000 Annually
Members who join at the Champions for Girls level, in addition to enjoying being a Women for Girls member, also receive local and national Champions for Girls benefits such as invitations to exclusive Champion for Girls events.
Exclusive Women for Girls Projects Include:
Meet Your Women for Girls Leadership Team!
Elise Gable
RealHer
Daisy Esparza
Deloitte and Girls Inc. Alumna
Gina Nunes
Westminster Family Resource Center
Jennifer Jaffe
El Pollo Loco, Inc.
Edith Esparza
Early Edge California and Girls Inc. Alumna
Julie Patterson
Coca-Cola
Renee Van Dorne
Edwards Lifesciences
Teresa Kurtz
ADP
Become a member of Women for Girls today! Stand with us as we stand for girls. With your support we can help even more girls become self-confident, own their voices and advocate for the futures they deserve.
Contact Orleda Azevedo at (949) 999-2923 or orledaa@girlsinc-oc.org with any additional questions about Women For Girls.