by Laurie Goodman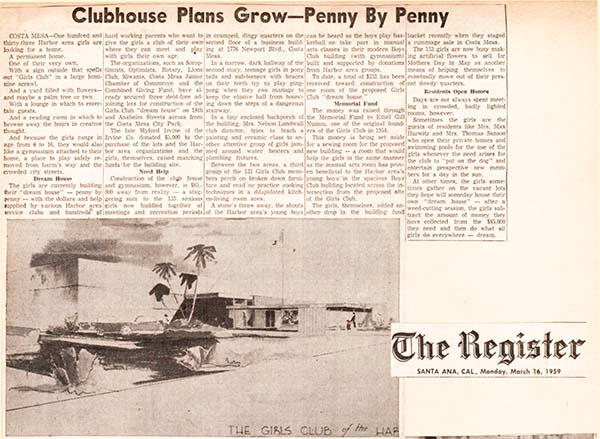 Nationally, Girls Inc. is the oldest girl-serving organization in the nation, dating back to the industrial revolution.  Locally, for over 60 years, Girls Inc. has been inspiring girls to be Strong, Smart, and Bold. 
In 1955, Mrs. Clifford Lewis, President of Harbor Girl's Club said that "The organization started with nothing and moved three times in six months and flourished in spite of it.  The 150 members, ranging in age from seven to 16, were testament to the need of a club for girls.  They need a place to relax and find interesting things to do in their leisure time."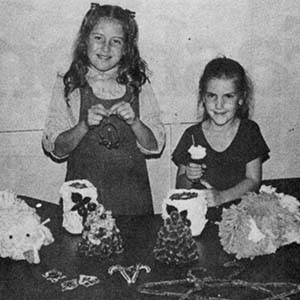 From the hallways of commercial buildings, a basement, and other less than ideal settings, girls crowded in to learn from women instructors and mentors.
In 1960, the Harbor Girl's Club moved into its permanent space at 1815 Anaheim Avenue in Costa Mesa.   The lot was purchased with money raised from the community and matched by a gift from the Irvine Co.  Additional funding was provided by the George Hoag Foundation.  George Hoag II was a member of the Board of Directors in 1960.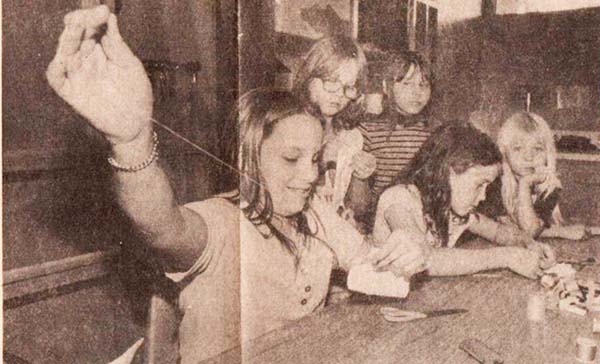 A newspaper article in 1963 says that the Harbor Girl's Club was a special world.  Since 1954, thousands of volunteers have worked to see that girls continue to have this special world. This is a world where girls from ages 6-18 can come to grow, play, and learn in a safe and supportive "girl-focused" atmosphere.
Back in the 1950's and 1960's, activities included: sewing, knitting, crocheting, crafts, dancing, yard play, puppet making, a babysitting course, beauty instruction, first aid, and sports.  The first field trip was to Marineland and cost each member $1.25.  A volunteer said that the Girl's Club was a place where girls can be themselves and at the same time receive guidance in the process of becoming an adult.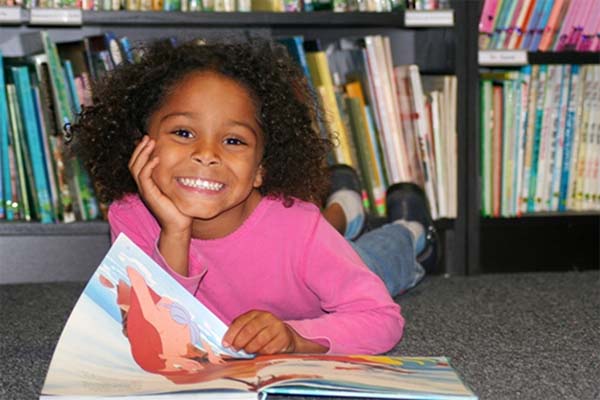 In the 1980's, nine-year-old Amy Gomez says, "I like me when I do special things for people."  Amy's words still reflect Girls Inc. members today.
In 1990, Harbor Girl's Club became an affiliate of Girls Incorporated to reflect the seriousness of advocating for girls' emotional, intellectual, and physical well-being.  Since the beginning, the organization was founded because the community felt that girls needed and deserved a place of their own.  The activities and name have changed since the 1950's, but the message to girls remains the same.  They are valued, they are capable, and they have the right to have their voices heard.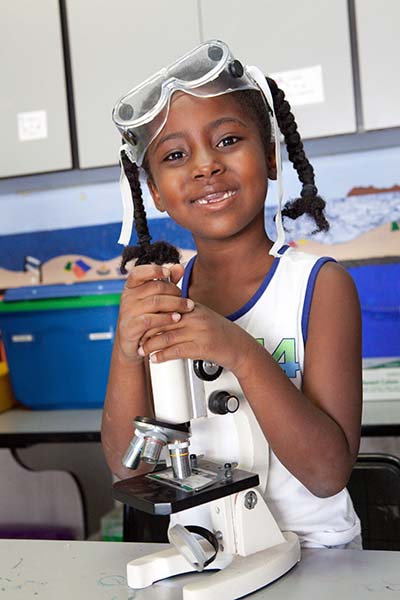 Women and girls have come a long way in the last 60 years, but there is still more work to do.  Girls Inc. has also come a long way.  From one site in 1954 and 100 girls, today the organization serves over 4,000 girls at as many as 46 community locations.  Girls Inc. goes to girls in their schools, community centers, and even juvenile court.  Girls Inc. goes were the girls are.
At Girls Inc. today, you might see elementary school girls reading with volunteers.  You might see middle school girls learning computer coding or programming a robot.  You might see a group of girls talking to successful women talking about their careers.  You might see girls writing college entrance essay's.  If you stopped by at one of the summer programs you might see girls planning their own businesses or training for an "on the job" externship at a local Orange County corporation.  Simply, from then to now, Girls Inc. is preparing today's girl for tomorrow's world.